Whether you're looking to do your own PR, or working in-house and doing PR for your company, The PR Mastercoach will teach you everything you need to know to do it effectively. With a course, one-to-one coaching and handbook... I've got your back.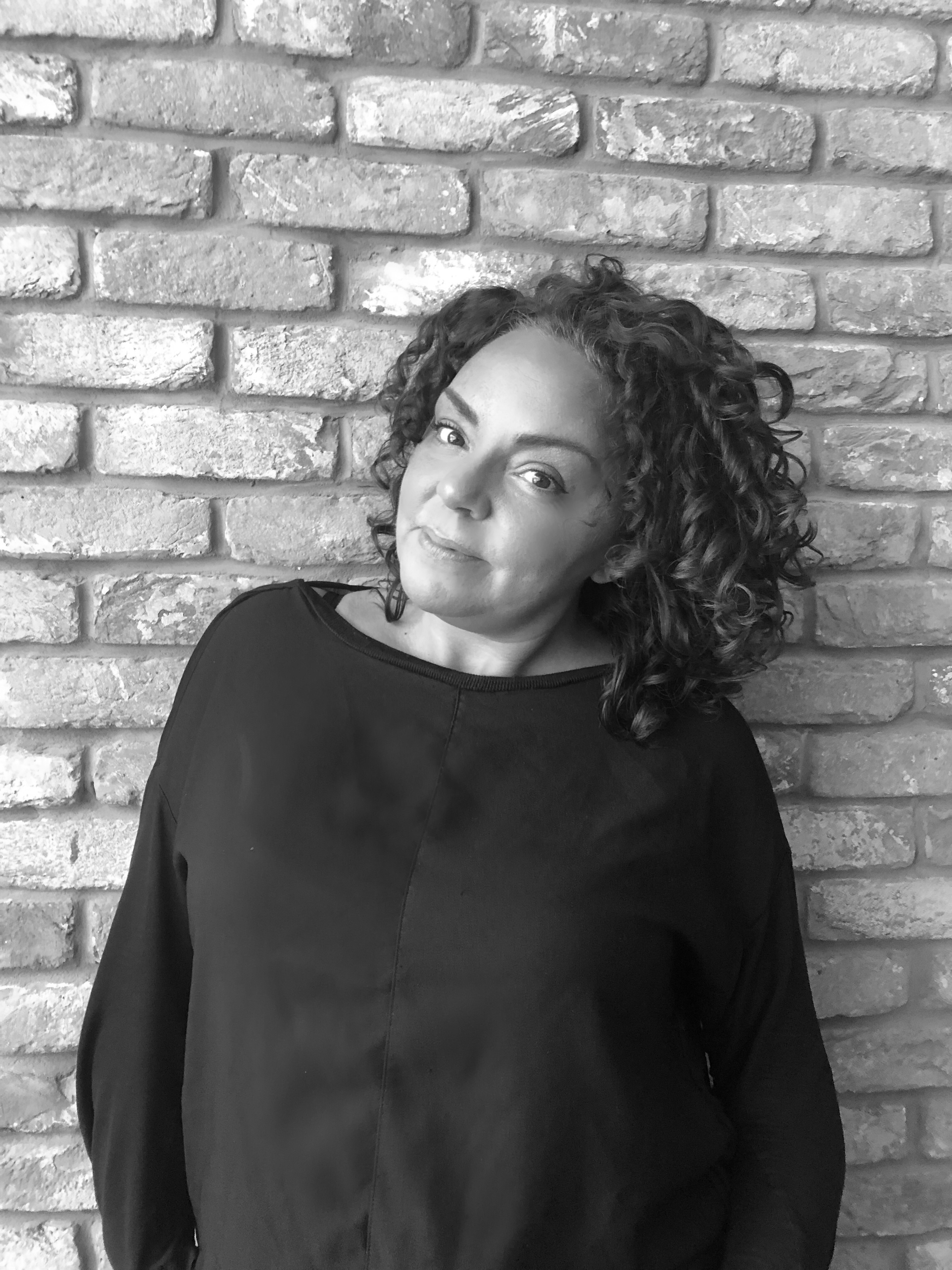 I'm Sam Brown and I'm the PR Mastercoach.
I've clocked up over two decades in the PR business. I've worked agency side, in-house, and as consultant. And I've done it all over the world, from the glamour of London Fashion Week, to muddy fields of music festivals; from global causes to grass root communities. I create and run campaigns that have real, big impact.
And I'm going to show you how you can do it, too.
Whether you're a PR who wants to be the bomb, or a business that wants to build a brilliant in-house PR machine, I've got you!
Through the PR Mastercoach, I share my experience and teach you the skills you need to spread the PR love! From how to understand your audience, through to securing coverage, I'll coach you step-by-step to success.
I'm not here to do your PR. I'm here to skill you up to do it yourself. 
"The PR Mastercoach has skilled up my team to do really build our awareness through PR"


Nick Connolly, End Youth Homelessness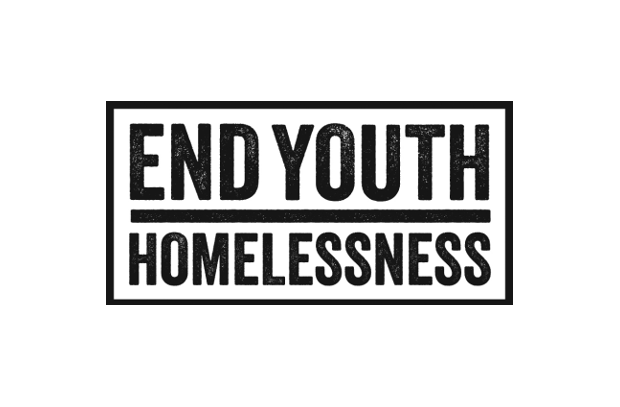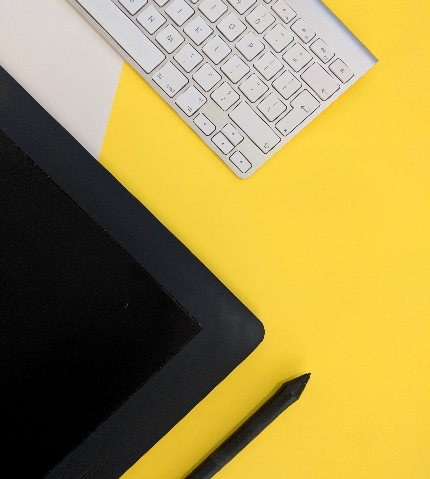 Do you work at a company and and have 'PR' in your job... but you don't know where to start?
Are you a founder that wants to get your business's PR off the ground?
Have you started 'doing PR' but not getting the results you want.... or deserve!?
This course is designed for you!
The PR Mastercoach will teach you how to create and run effective PR campaigns from scratch.
Each module comes with downloadable worksheets and tip sheets, so you have all the tools you need to build-your-own-PR-campaign... step… by… step…
After the course, you can opt-in to one-on-one sessions with The PR Mastercoach, to boost your skills and guide you on your PR journey.
If you want to learn how to get real publicity, you're in the right place.
One-to-one and team coaching sessions with The PR Mastercoach, offering senior support on-tap.
Regular coaching builds skills and confidence, while giving the reassurance of having an experienced brain on board with your PR.
Coaching can be bolted onto The PR Mastercoach course, or bespoke packages can be built for group training and ongoing support.