Build your PR skills with expert guidance to get real results
One-to-one and team coaching sessions with The PR Mastercoach give you senior support in practical hour-long sessions.
Coaching is bespoke, based exclusively on you and your business, to build skills, grow confidence, and get results. Think of it as having a PR guru on tap, giving you (and your team) the expert guidance you need to get into the media successfully and consistently.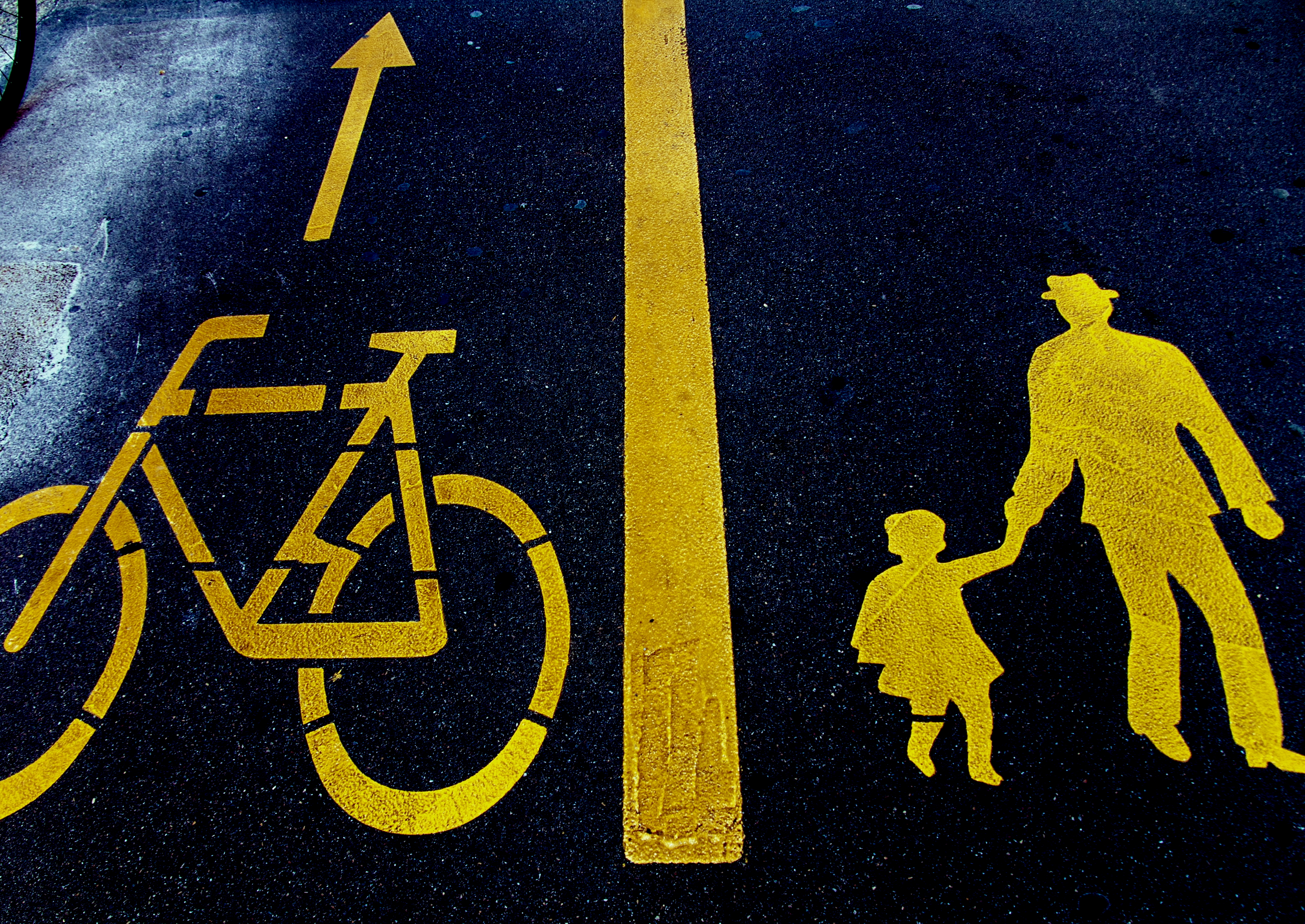 Step by step support
Through regular sessions, your PR skills will be perfected and your PR plan put into action. I'll make sure you've got every base covered to get the results you need.
All sessions are bespoke to your needs, and at a time suiting to you, and may include:
Session 1 - understand your objectives and audience, check on progress to date
Session 2 - get feedback on press release and content produced, tips on media outreach
Session 3 - refine your skills, create an ongoing PR plan
Session 4 - guidance and support on media outreach
Session 5 - creating new stories, ongoing support
Session 6 - ongoing support and handover, ensuring you have ALL the skills you need to go it alone!
How it works
If you're a PR Mastercourse student, you can upgrade to SUPREME level to receive four bespoke one-hour sessions. There will be one session mid-course to make sure your skills are on track, and then when you've completed the course, you'll be coached in putting you PR plan into action.
For those who already have basic to intermediate PR skills, the PR Mastercoach acts as a senior guide, to support your ongoing brand and personal development. Think of it as having a PR guru on-tap, for security, support and inspiration.
Coaching sessions are all bespoke, for either individuals or teams.
Start with a 30 minute discovery call and we can work out a plan just for you.
Frequently Asked Questions
Can I get a refund if I'm unhappy with my purchase?
If you are unsatisfied with your coaching, reach out to us to see if your purchase is eligible for a refund.
As stated in Teachable's Terms of Use, Coaching IS NOT covered by Teachable's 30-day student refund policy. As such, we highly recommend that you add your own refund policy here.
How do I schedule my appointment?
Upon purchasing coaching, you'll receive further instructions on how to book a time for your appointment.
Can I purchase coaching more than once?
Absolutely! If you find yourself in need of coaching more than once, simply purchase the coaching again.